The Fellowship: The fellowship program creates opportunities for literacy leaders from across the region to collaborate with other leaders, UConn faculty, fellows and guest speakers while engaging with current questions, issues and themes. It also fills the need for specialized learning opportunities for alumni of 102/097 Literacy Specialist programs across the state, and offers an opportunity for other school and district leaders to develop expertise in the area of literacy.
The Fellows: The fellows designation is our way of recognizing and uniting those who have contributed significantly to the professional learning of others and the mission of the Reading/Language Arts Center through research, publications, presentations and teaching. Fellows serve as an outside advisory board to the program, and may facilitate or serve as mentors for working groups and other events. The inaugural class of fellows will be named in 2020, and new fellows will be welcomed every Summer.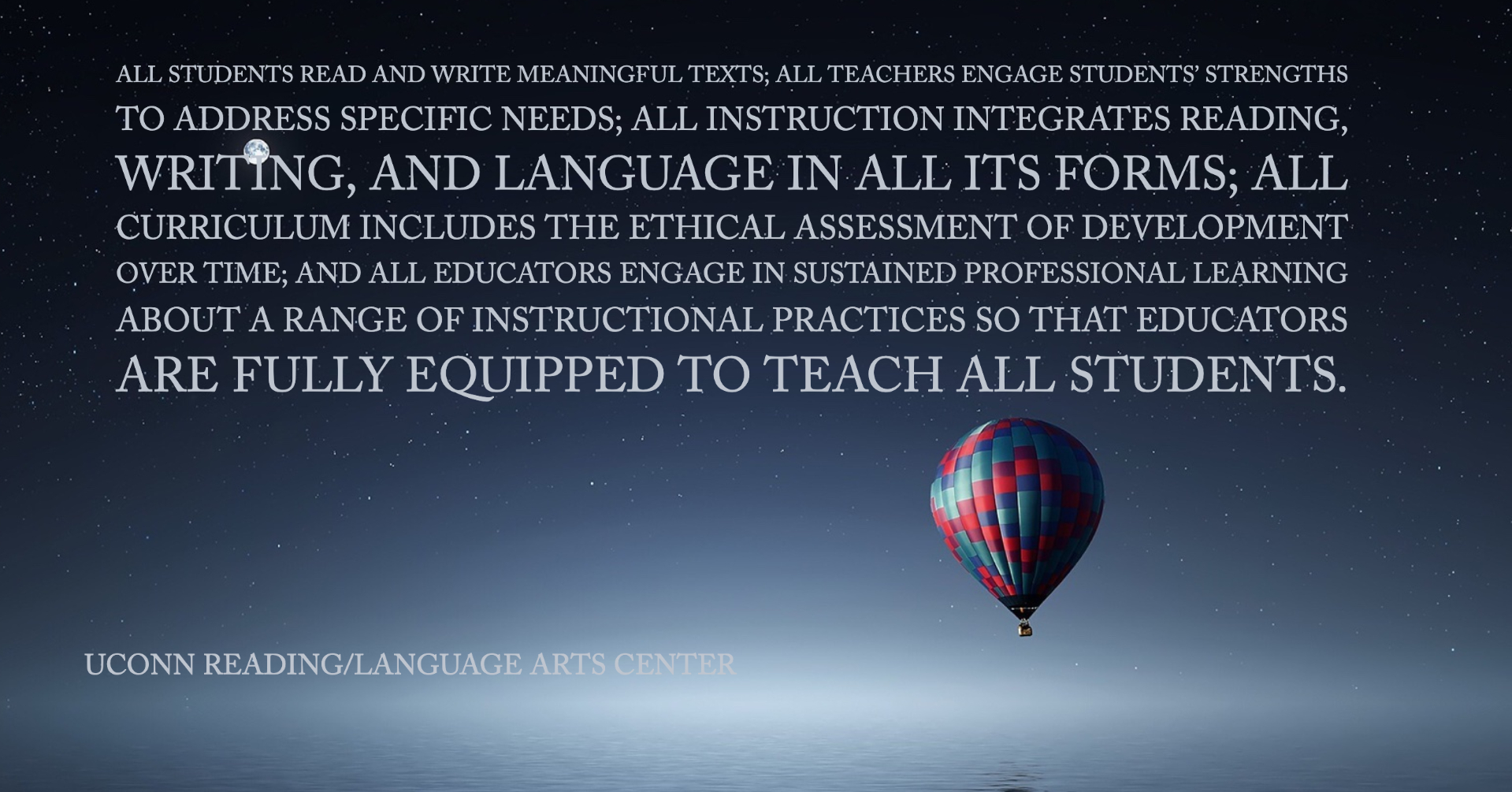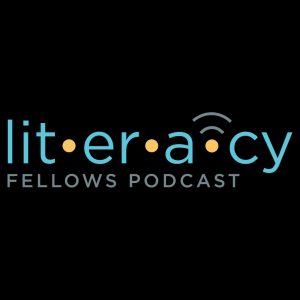 The Literacy Fellows podcast, launched in Spring 2020, is created by and for literacy leaders in K-12 schools. Listen in to past episodes, which feature interviews with experts in literacy, and discussions with school leaders, and more.  Subscribe via iTunes, Stitcher or Podbean to get all the latest episodes.